MUW for Ukraine
MUW for Ukraine
Resolution of the Senate of the Warsaw Medical University from 28 February 2022 on expressing its support for Ukraine 
"We, the community of the Warsaw Medical University, stand in full solidarity with the Free Nation of Independent Ukraine. We categorically condemn the unlawful attack by the Russian Federation on a free and sovereign State. There is not and will not be our consent to military aggression and acts of violence against Ukrainian citizens.
We pay tribute to those who fought in defence of the Fatherland. We admire you, support you, and declare all possible assistance to the attack victims. We are with you at this dramatic and challenging time for your country."
УХВАЛА СЕНАТУ ВАРШАВСЬКОГО МЕДИЧНОГО УНІВЕРСИТЕТУ від 28 лютого 2022 р. Про висловлення підтримки Україні
"Ми, Спільнота Варшавського медичного університету, заявляємо про нашу повну солідарність із Вільним Народом Незалежної України. Ми категорично засуджуємо незаконний напад Російської Федерації на вільну і суверенну Державу. Немає і не буде нашої згоди на військову агресію та акти насильства проти громадян України. 
Ми віддаємо шану мужнім Захисникам Батьківщини. Ми захоплюємося Вами, підтримуємо Вас і заявляємо про надання всієї можливої допомоги постраждалим від нападу. Ми з Вами у цей важкий та драматичний для Вашої Країни час."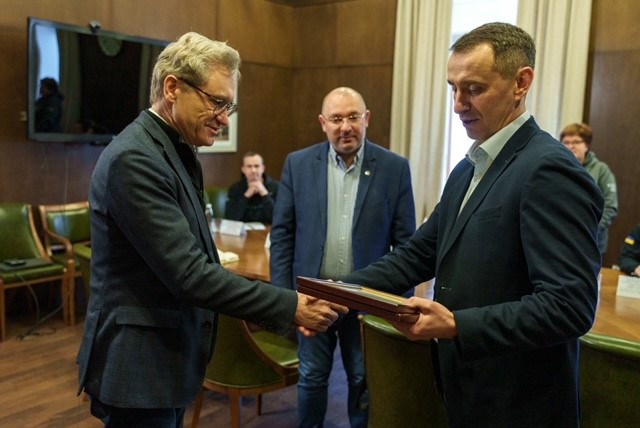 During the visit to Ukraine, Rector Prof. Zbigniew Gaciong and Vice Dean of the Faculty of Health Sciences and Director of the Polish Medical Air Rescue Prof. Robert Gałązkowski met with representatives of the Ukrainian Health Ministry. They also visited the Bogomolets National Medical University and the Okhmatdyt National Children's Hospital.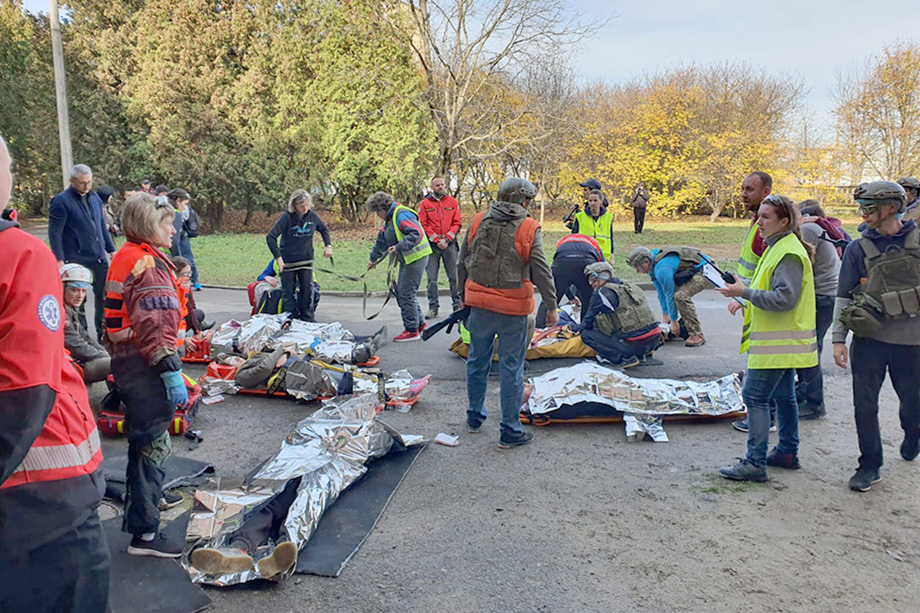 For 10 weeks in Ivano-Frankivsk, specialists from our Department of Emergency Medical Sciences and expert medical instructors from the Polish Medical Air Rescue trained 500 doctors and feldshers from Ukraine.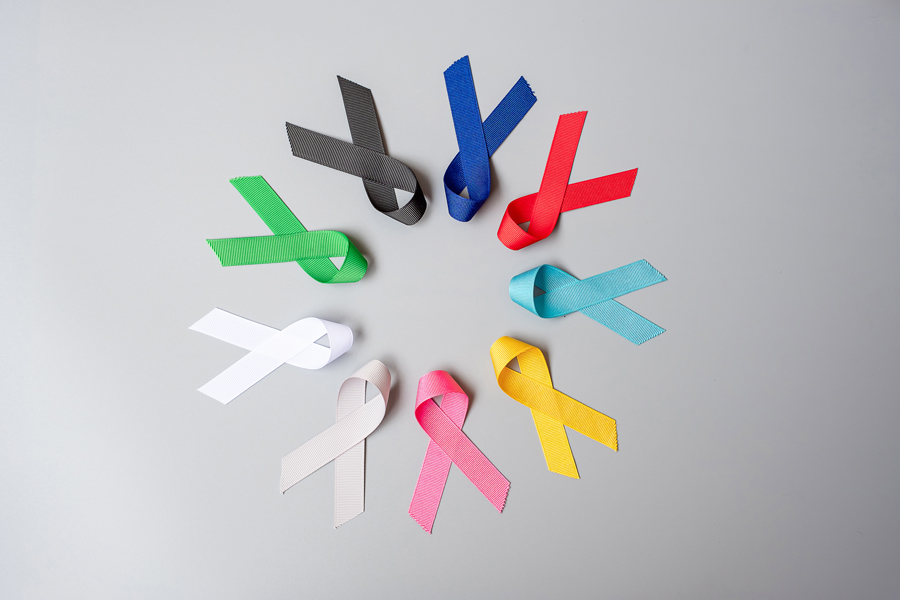 The Medical University of Warsaw and the Rotary Club Warsaw City is offering scholarship for specialists in anatomopathology.