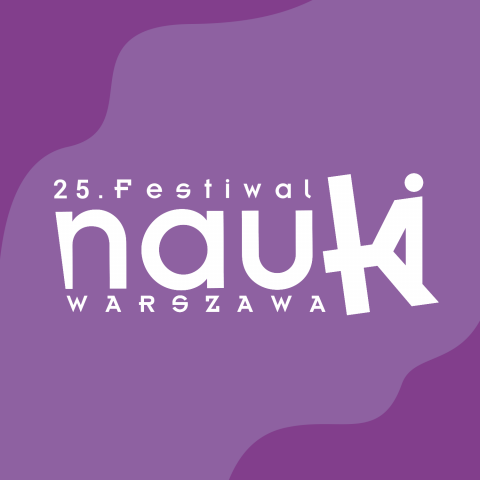 A feast for science lovers, who will be able to participate in more than 600 open meetings in over 100 scientific and cultural institutions in Warsaw. This year's festival theme is "We Vaccinate with Science."
The Science Festival is a series of meetings, debates and workshops, lessons and exhibitions presenting science in a very accessible way. The meetings are led by people who, in addition to their academic background, have the ability to explain complex issues in a clear and understandable way. Various types of events - lectures, debates, discussion clubs, events for children, workshops in laboratories and studios, and field trips - are tailored to the age of participants. The festival also shows the role of science in the modern world, the usefulness of scientific research and its practical consequences for economic development and social change. Moreover, it proves that doing science is also a great joy.
The Medical University of Warsaw traditionally takes part in the festival. The rector prof. Zbigniew Gaciong will give a lecture entitled "Are we living longer?," there will also be lessons for students prepared by the Faculty of Health Sciences MUW. For example, during the meeting entitled "Do you know your breasts?" young participants will learn about the prevention of breast disease, and during the class entitled "Colorful microorganisms" they will color microbial cells and observe them under a microscope. Adults, on the other hand, will be able, among other thing, to participate in activities for patients with diabetes and their families  in order to learn how to solve everyday problems associated with the disease. There will also be an opportunity to expand your knowledge of parkinsonism and learn about directions for potential research in this area.
Detailed schedule of classes prepared by the Faculty of Health Sciences
More information about the Science Festival