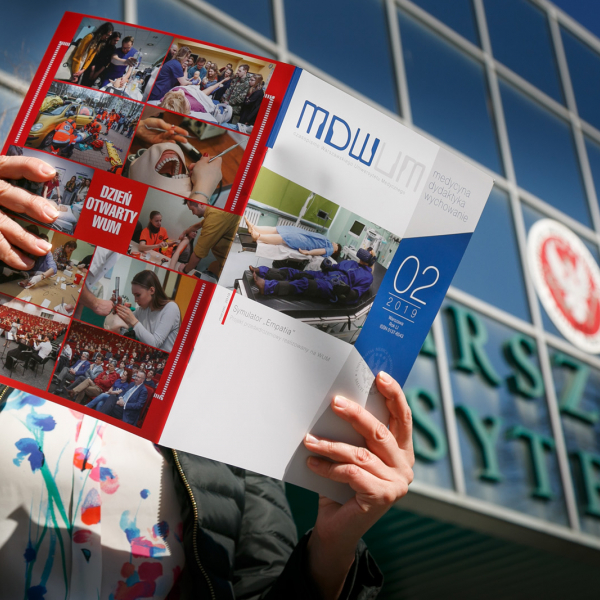 The University edits and publishes magazines informing readers about its current affairs, its latest research achievements and academic life. It also publishes, as well as specialist research periodicals.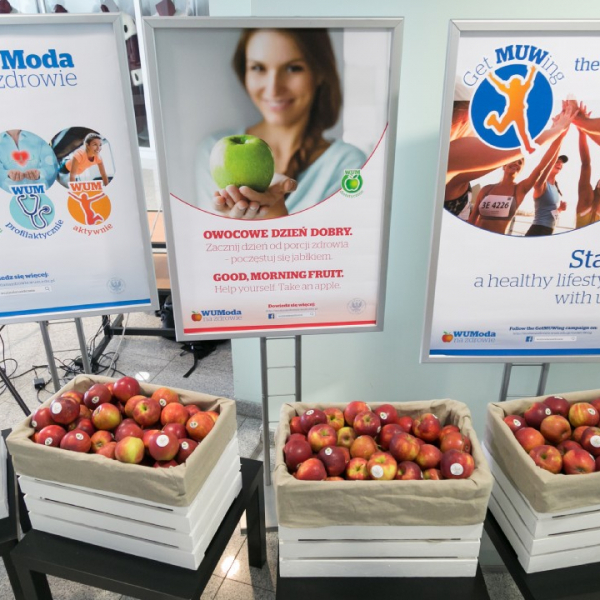 As a socially responsible institution, MUW conducts educational  activities in the areas of promoting healthy lifestyles free from tobacco and care for the environment in which we live.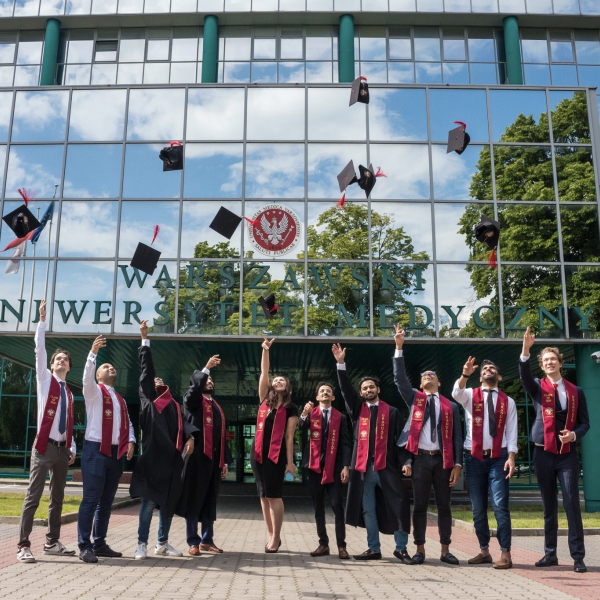 Every year MUW educates over 800 students from all over the world, they gain their medical  knowledge in an environment which respects cultural, racial and religious differences. This combination of different experiences, values and lifestyles creates a friendly international Academic Community at the Medical University of Warsaw.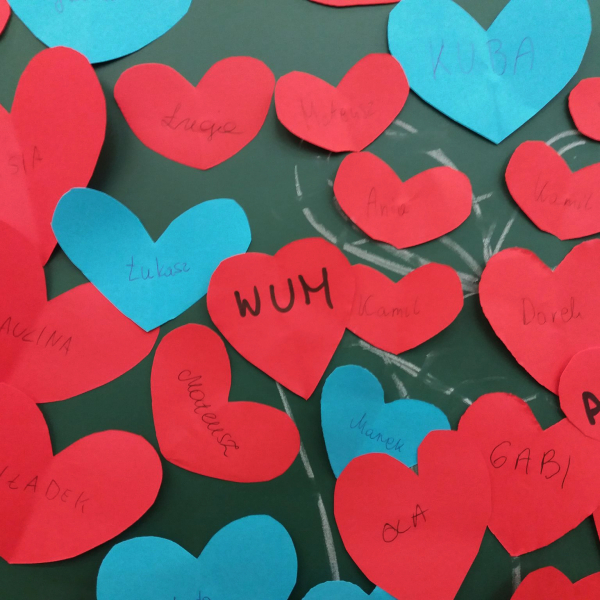 The employees and students of the Medical University of Warsaw undertake many activities to solve important social problems, support people in a particularly difficult situation and to help those most in need.