The teaching hospitals with their teams of dedicated specialists and subspecialists provide the most specialized level of health care, carry out research and offer undergraduate, postgraduate and continuing education programmes. As specialist tertiary referral centres, these hospitals administer health care in their numerous inpatient and outpatient departments.
The services provided are funded by contracts with the National Health Fund.
The teaching hospitals are now undergoing extensive restructuring to further improve the quality of health care and maintain the highest standards of their service to the public. They offer complex treatment and diagnostic modalities in their specialities, including the use of sophisticated imaging techniques and clinical laboratory tests while the expertise provided by the staff guarantees the highest level of care and safety of treatment in hospital departments and outpatient clinics.
MUW's affiliated teaching hospitals:
University Clinical Center consisting of:
Central Teaching Clinical Hospital                                                       
Address: 1a Banacha, 02-097 Warsaw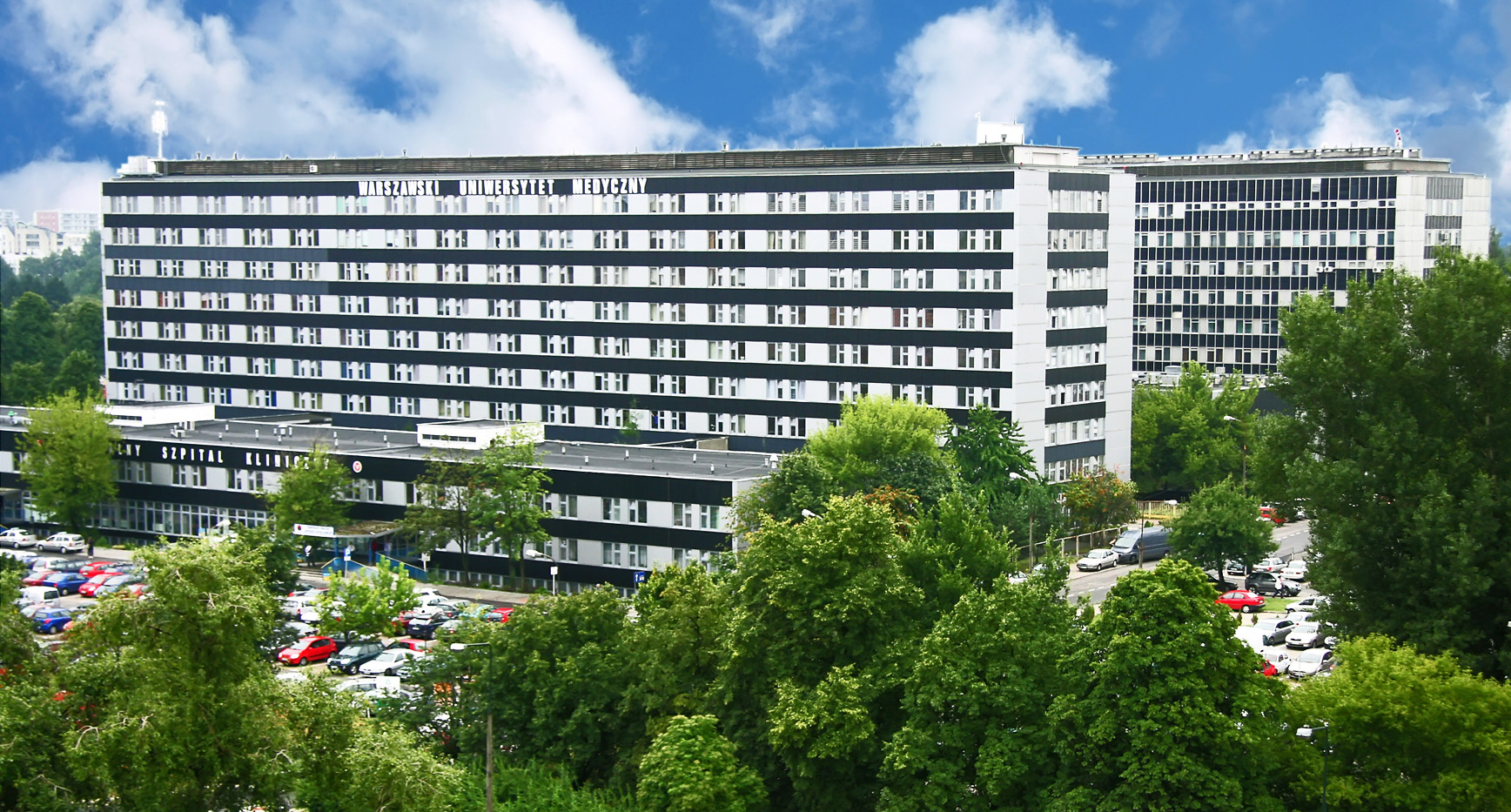 Pediatric Teaching Clinical Hospital
Address: 63a Żwirki i Wigury St., 02-005 Warsaw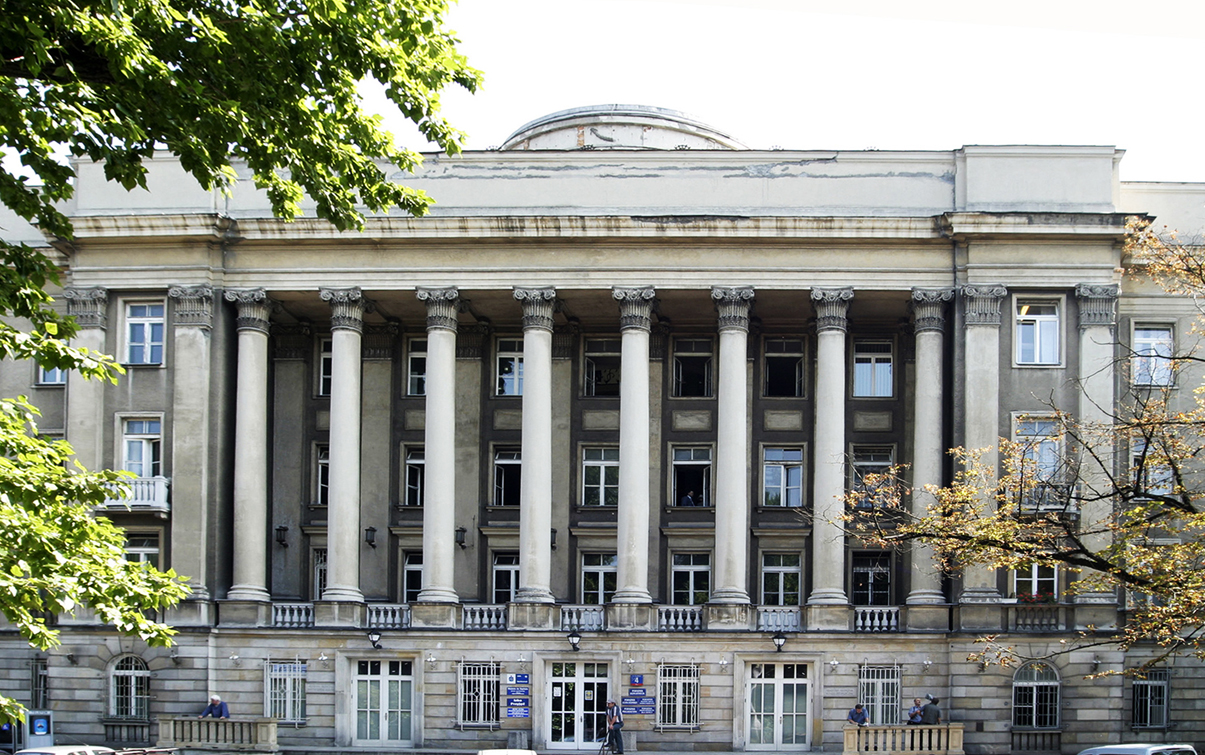 Infant Jesus Teaching Hospital  
Address: 4 Lindleya, 02-005 Warsaw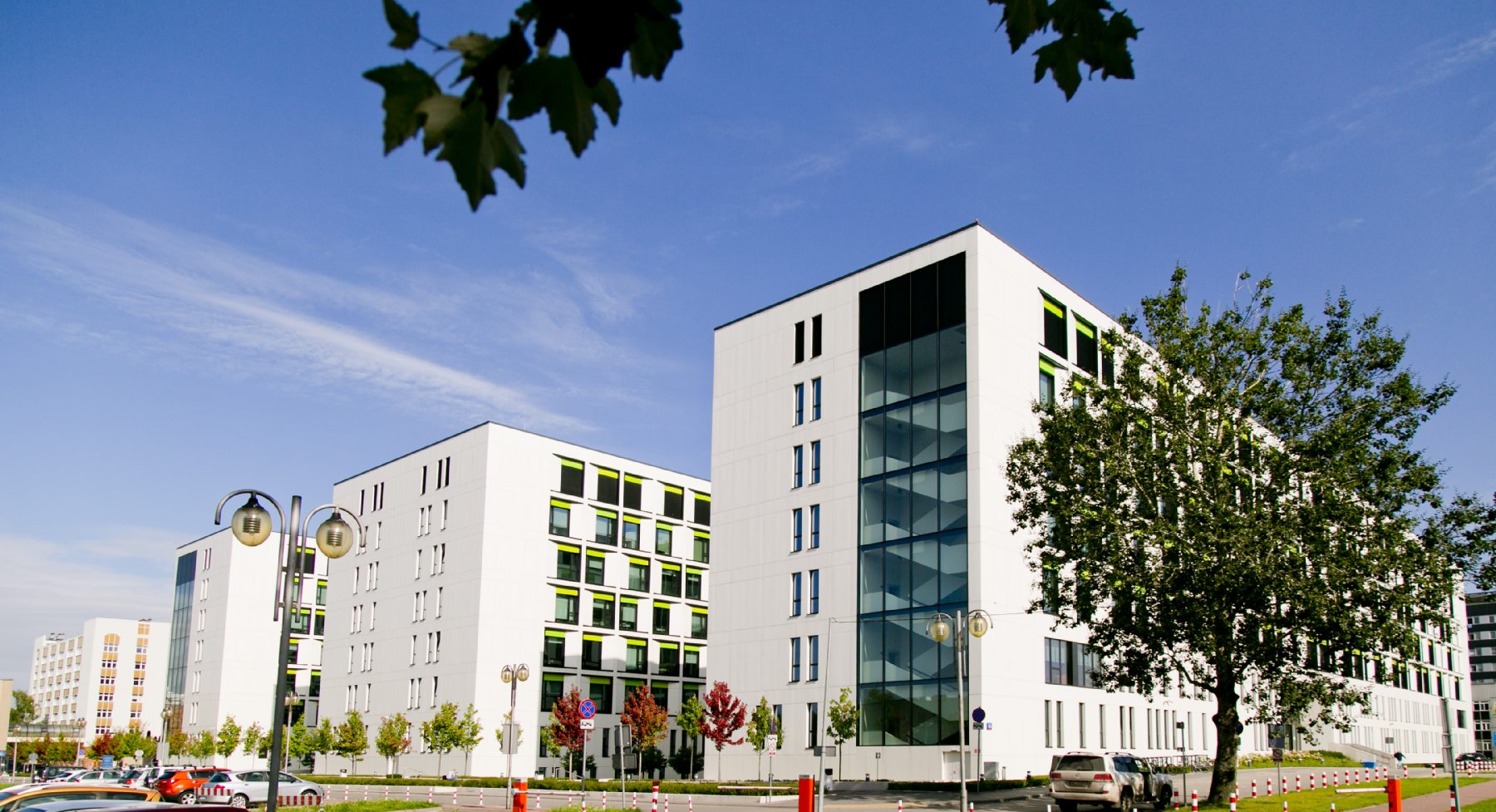 ---
Public Ophthalmic Teaching HospitalAddress: 13 Sierakowskiego, 03-709 Warsaw
phone: +48 (22) 511 63 00
fax: +48 (22) 511 63 01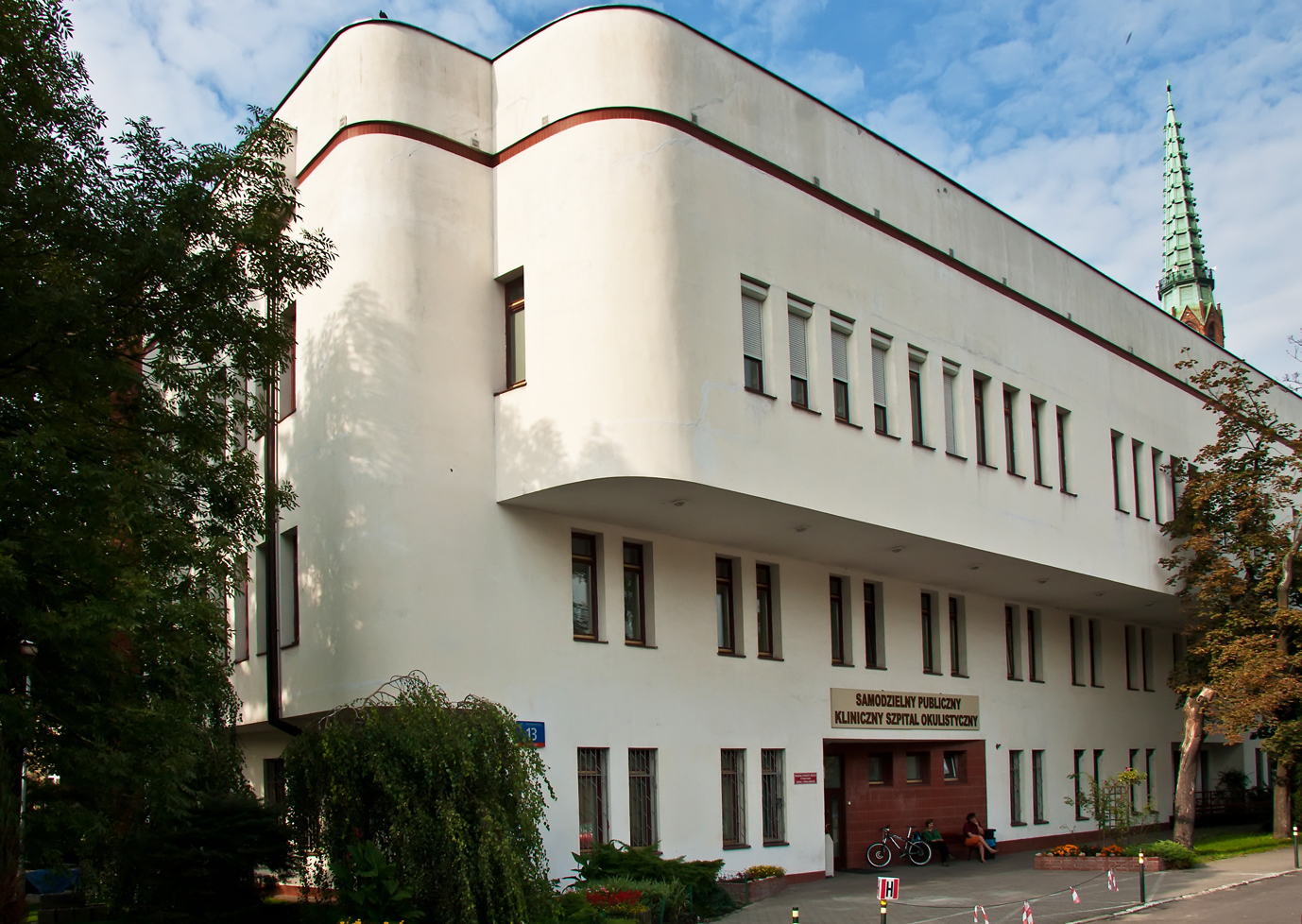 ---
Duchess Anna Mazowiecka Public Teaching Hospital
Address: 2 Karowa, 00-315 Warsaw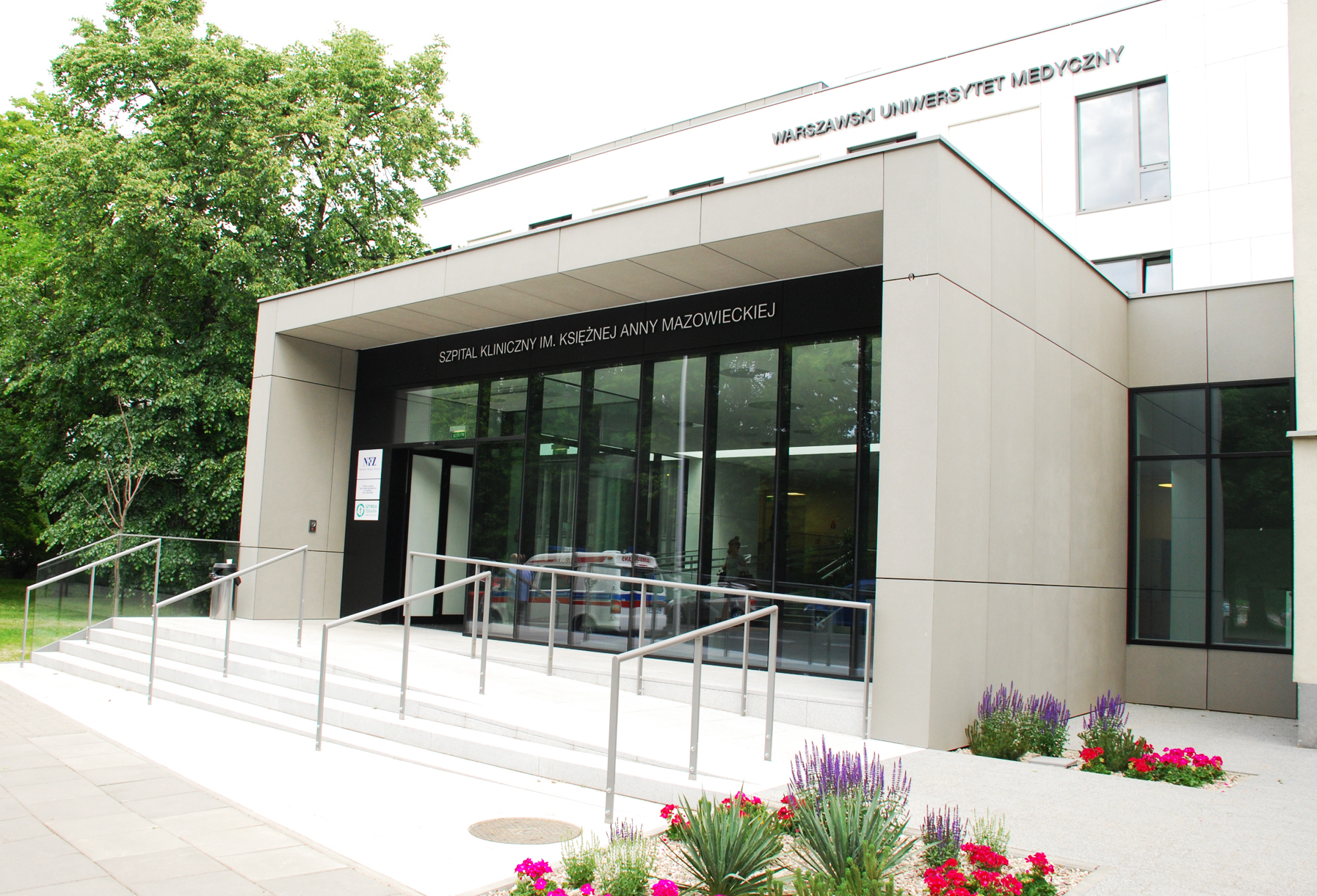 ---
University Centre of Mother and Child's Health Ltd
Address: 1/3 Starynkiewicza Sq., 02-015 Warsaw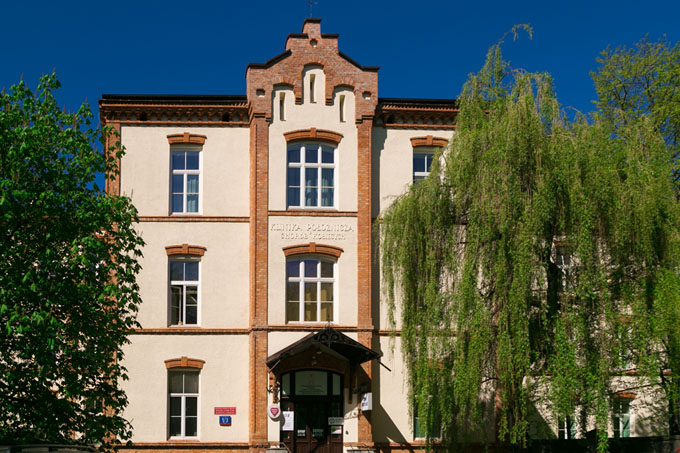 MUW Departments and Clinics train students and conduct research at hospitals not owned by the University but located in and around Warsaw.